You are currently browsing the archives for the "Non classé" category.
Si seulement je pouvais les commander …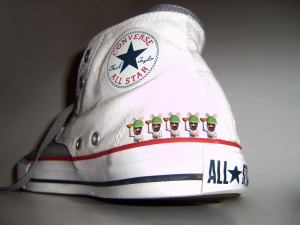 J'en voulais un depuis longtemps alors je me suis lancé.
Grâce au site spreadshirt, j'ai créé mon propre T-shirt personnalisé.
Le thème : Twitter
On verra si ça va me rapporter des followers !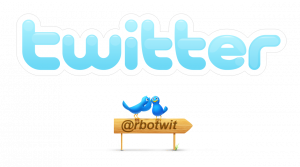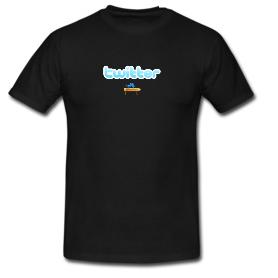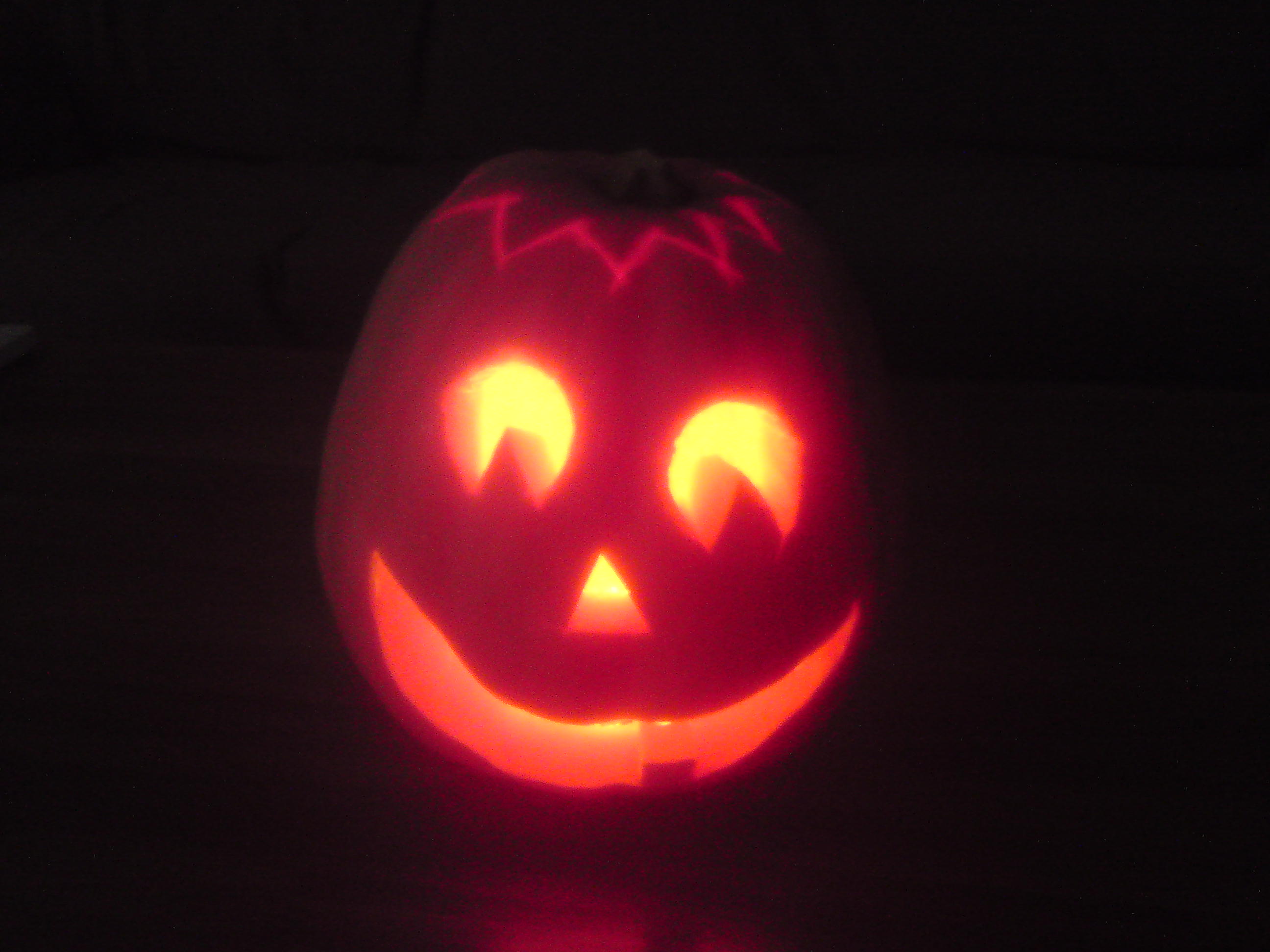 Aujourd'hui c'est Halloween alors … Happy Halloween !
Runaway Player :

Day of the Tentacle Fan :